Are you thinking of Building your Dream Home?
Buying or building a new home is an exciting undertaking, with many questions to consider. This Home Construction Guide was compiled to give you a framework to consider as you decide whether to purchase a newly built home or to embark on the journey of building with a contractor.
We will cover the following 9 construction topics: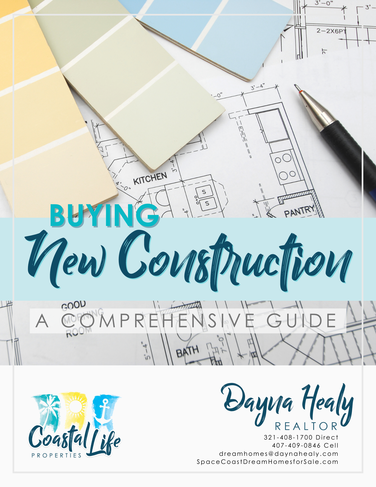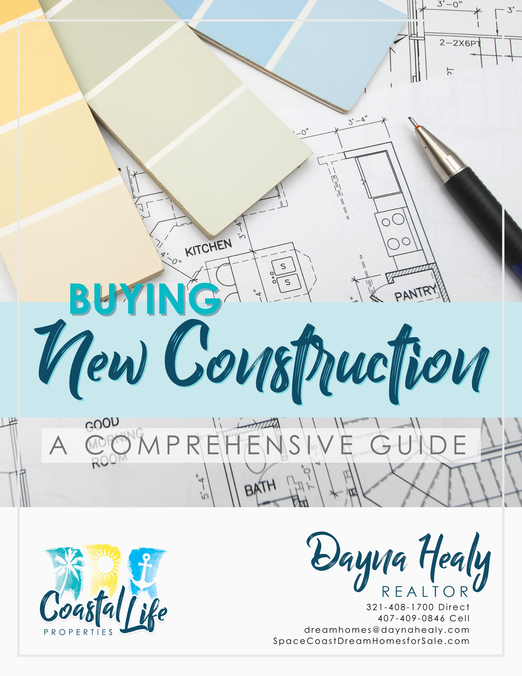 Get Instant Access to Our Free New Construction Guide
Is new construction for you? Download my New Home Construction Guide today, to learn your options for building your next home. From Spec Homes, Tract or Custom Homes; each have their positives. There are lots of things to consider when building a home. Don't go it alone! Download your free guide today and let's get to work!