Living Local on the Space Coast
From the Space Industry, Beaches, Recreation and local entertainment venues. Brevard is home to so many things to do! Making a move to the Space Coast has so much to offer, both personally and professionally. Check out ways to enjoy life here, with our Living Local Guide.
This guide will teach you how to Live Local on the Space Coast
A town by town guide to local activities and hot spots throughout Brevard County. Explore the Space Coast like a native, with local businesses, entertainment, parks, boat ramps and more!
We will cover the following 8 topics: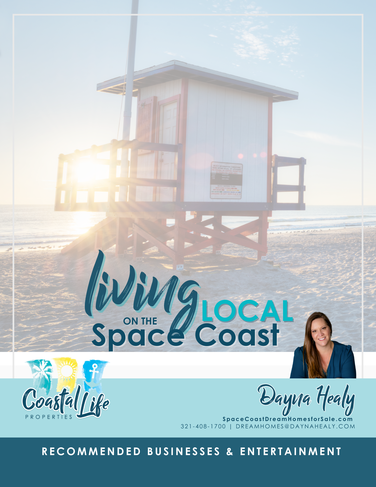 Living Local
On The Space Coast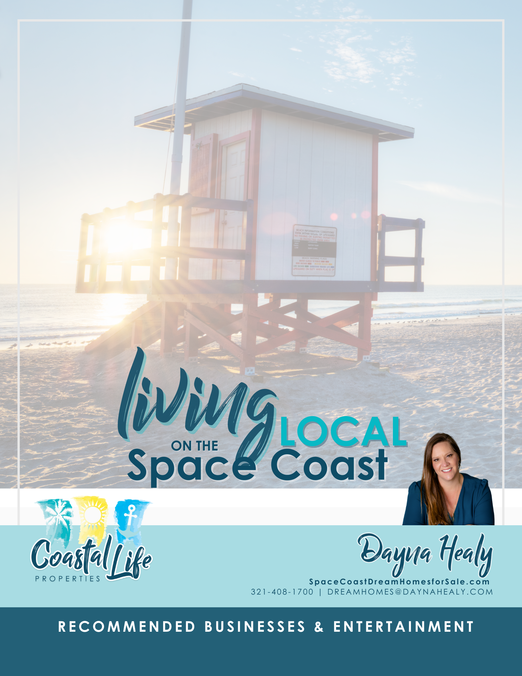 Living Local
On The Space Coast
Get Instant Access to Our Free Guide to Living Local
Get to know the local hotspots, places to shop, find entertainment and more. A great guide for getting to know the area and things to do. This guide can also point you in the right direction to help match your lifestyle to your home buying areas of interest.